The Oriental Karate & Kobudo Club focuses on bringing Martial Arts to improve the health and fitness of their students in a scientific, safe, and fun environment. Since its inception in 1987, it has conquered the area of Martial Arts in Abu Dhabi by bringing in professional Instructors, well-maintained Dojos (Training Areas) and a reputation to bring the best performance out of its students.
9 Locations in Abu Dhabi Oriental club has 9 sophisticated training centers in Abu Dhabi with more than 1500 active students. More than 24000 students have been trained under the club. The club conducts campus and contract classes running in and around Abu Dhabi. We also provide transportation for the students.
Children's Karate Classes We conduct the classes twice a week. Our syllabuses are tailored to suit beginners as well as serious tournament trainers. Many additional skills like somersault, tumbling, gymnastic stretching, front & back midair rolls, and many special skills are included in the syllabus to motivate the students in all kinds of sports besides karate. We also conduct special classes on Tuesdays.
Adult's Karate Classes for male and female We conduct separate classes for adults twice a week. The bane of an implacable body of an adult will be mitigated in the executive classes conducted by the club. Many Yoga exercises are included in the training sessions, which may help one to keep up a relaxed lifestyle.
Kobudo Classes We conduct the classes once a week. Kobudo is an ancient martial art that originated in Okinawa (Japan), the place known as the Cradle of Martial Arts. It is taught in very few countries in the world due to the unavailability of proficient instructors. We are proud to have our chief instructor, Ali Mohammed Kyoshi, a weapon expert and one of the few masters in the world who holds a 7th Degree Black Belt in Kobudo. We teach weapons like BO (Long Staff), Nunchako (the most useful handheld weapon in the world), Sai (an ancient traditional weapon), Tonfa (the weapon which police forces use in most developed countries) Kama, Chux, Sanchako, etc., which will truly challenge one's martial arts abilities.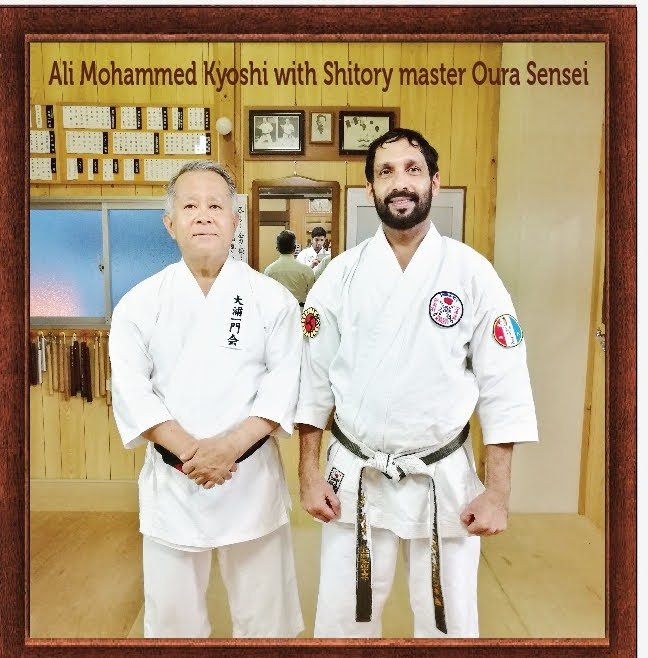 Chief Instructors & their Experience Our Chief Instructor and Chief Examiner is "Kyoshi" Ali Mohammed who currently holds 8th degree Black Belt in Karate and 7th Degree Black Belt in Kobudo (Weapon Arts). Our Asst. Chief Instructor is "Renshi" Yoosuf who holds the 6th Degree Black Belt in Karate and 5th Degree Black Belt in Kobudo. Our Supreme Instructor is "Hanshi" Chin Mok Sung, the Vice President of the Malaysian Karate Federation, who is a 9th Degree Black Belt in Karate and 8th Degree black belt in Kobudo. Having undergone training and seminars in India, Malaysia, Thailand, Germany, Switzerland, London, Scotland & U.S.A the Chief Instructors have vast experience in Martial Arts. "Kyoshi" Ali Mohammed was one of the officials in the Battle of Atlanta World Karate Championship held in Atlanta, the U.S.A in the year 2007.
Professional Instructors We have more than 35 dedicated Instructors with several years of experience. We apply a scientifically proven method of teaching and training. The crowning achievement is the efficacious result of the outstanding performance of the students. Whether it be tournaments in UAE or demonstrations, we certainly have set a very high standard which is also effectively maintained. All the instructors are undergoing instructor training regularly under the supervision of the Chief Instructors.
ALI MOHAMMED KYOSHI
Chief Examiner & Technical Director of
International Shorin Ryu Seibukan Karate DO of UAE
8th Dan Karate
7th Dan Kobudo
trained kalaripayattu
Kerala-Birth place of Kalaripayattu.
trained karate
In India, Malaysia, Tokyo, Germany, Switzerland and Okinawa-Birth place of Karate
Conducted Seminar AND Training
In more than 30 countries. Trained 25000 students in UAE. Currently, training 35 Instructors and 2000 students.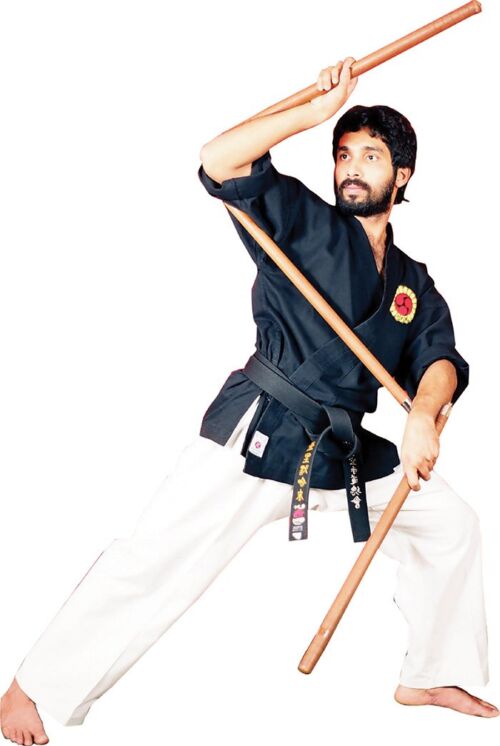 trained kung fu at
Shaolin Temple in China- Deng Feng, Birthplace of Kung Fu.
trained kobudo at
Head Quarters of international shorin-ryu seibukan karate in Malaysia.
trained takewondo
South Korea-Kukkiwon
(World Taekwondo Headquarters)
YOOSUF RENSHI
Asst. Chief Examiner & Technical Director of International Shorin Ryu Seibukan Karate DO of UAE
Trained in India, Malaysia, Thailand, London and Scotland, Conducted several martial arts seminars
and Instructors training in UAE, India and Malaysia
6th Dan Karate
5th. Dan Kobudo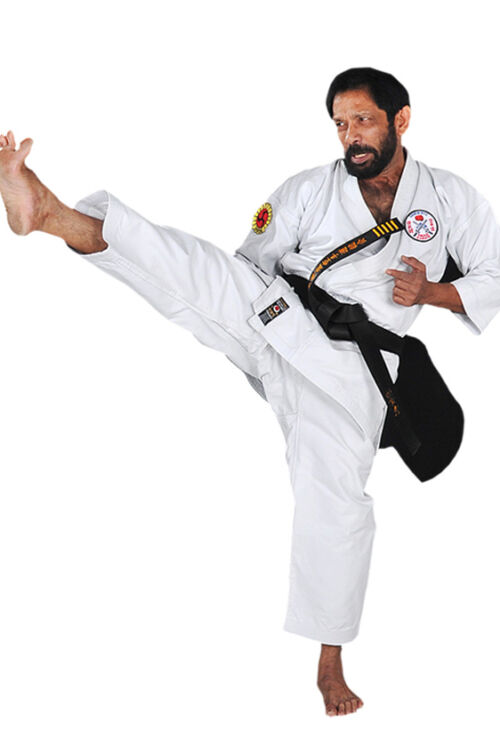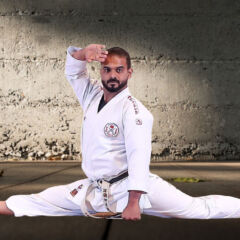 Yousuf Kancholy
5TH DAN KARATE & 5TH DAN KOBUDO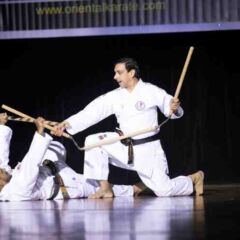 Hameed Aboobacker
5TH DAN KARATE & 5TH DAN KOBUDO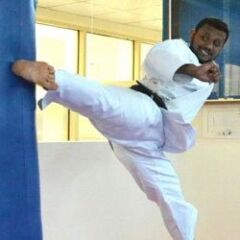 Mohammed Nawas
5TH DAN KARATE & 5TH DAN KOBUDO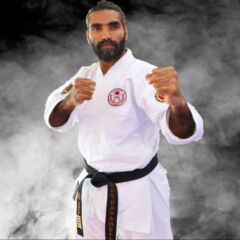 Nizar Aboobacker
5TH DAN KARATE & 5TH DAN KOBUDO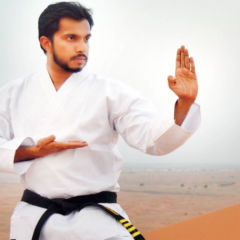 Naseef Muhammed
5TH DAN KARATE & 5TH DAN KOBUDO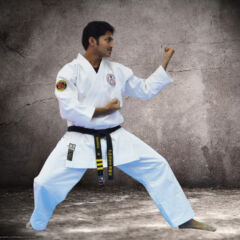 Thafjal
4TH DAN KARATE & 4TH DAN KOBUDO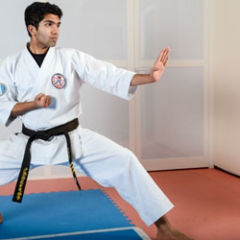 Shad Ali
4TH DAN KARATE & 4TH DAN KOBUDO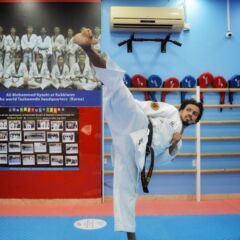 Sumith
4TH DAN KARATE & 4TH DAN KOBUDO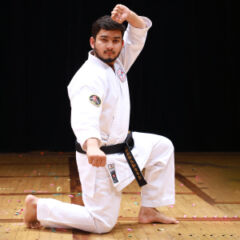 Muhammed Shammas
4TH DAN KARATE & 4TH DAN KOBUDO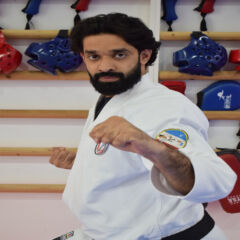 Remeesh
4TH DAN KARATE & 3RD DAN KOBUDO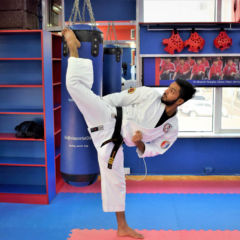 Isabin Hussain
4TH DAN KARATE & 4TH DAN KOBUDO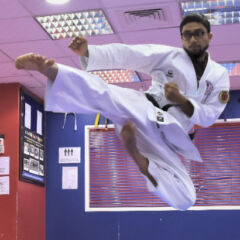 Mishal
4TH DAN KARATE & 3RD DAN KOBUDO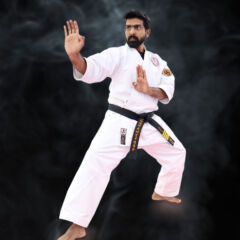 Ansar
4TH DAN KARATE & 4TH DAN KOBUDO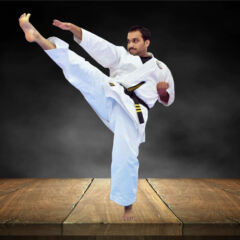 Rafzan
3RD DAN KARATE & 4TH DAN KOBUDO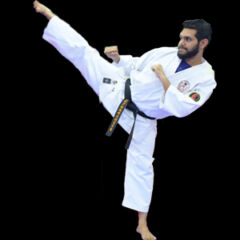 Noushad Ali
3RD DAN KARATE & 4TH DAN KOBUDO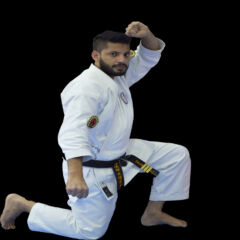 Fajis
3RD DAN KARATE & 4TH DAN KOBUDO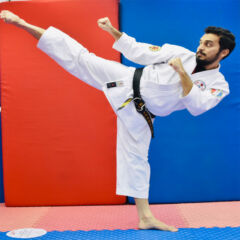 Hadi
3RD DAN KARATE & 4TH DAN KOBUDO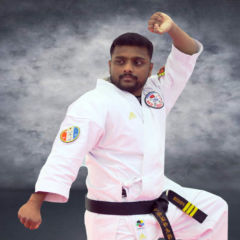 Sinoj
3RD DAN KARATE & 3RD DAN KOBUDO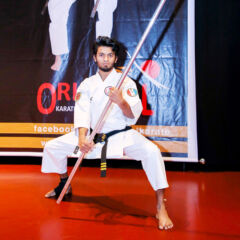 Anjunath
3RD DAN KARATE & 2ND DAN KOBUDO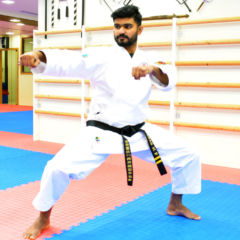 Fahad
3RD DAN KARATE & 3RD DAN KOBUDO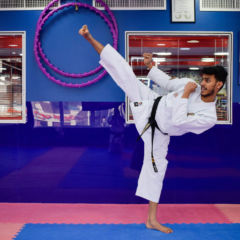 Thanhal
3RD DAN KARATE & 2ND DAN KOBUDO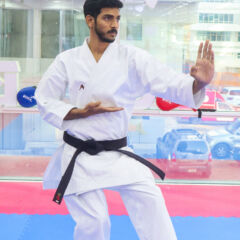 RAHIL
3RD DAN KARATE & 2ND DAN KOBUDO
Muhammed Shafi
3RD DAN KARATE & 2ND DAN KOBUDO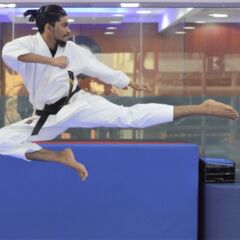 Safwan
3RD DAN KARATE & 1ST DAN KOBUDO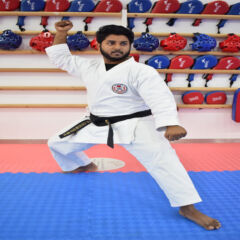 Muhammed Sahal
2ND DAN KARATE & 2ND DAN KOBUDO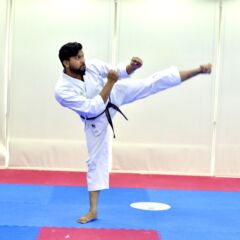 Muhammed Nibras
2ND DAN KARATE & 2ND DAN KOBUDO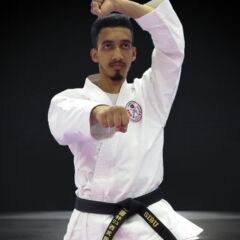 Muhammed Sibhathulla
2ND DAN KARATE & 2ND DAN KOBUDO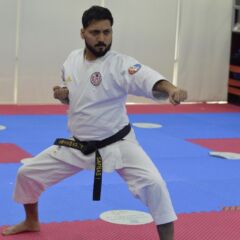 Safnas
2ND DAN KARATE & 1ST DAN KOBUDO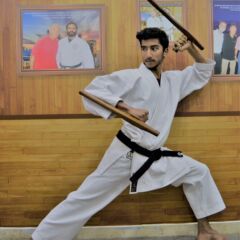 Najmudeen
2ND DAN KARATE & 1ST DAN KOBUDO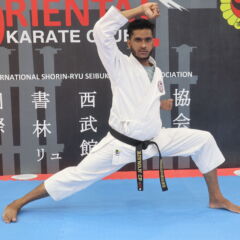 Rizwan
2ND DAN KARATE & 2ND DAN KOBUDO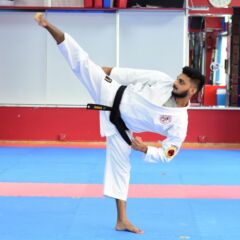 SUHAIL
2ND DAN KARATE & 1ST DAN KOBUDO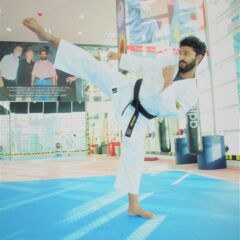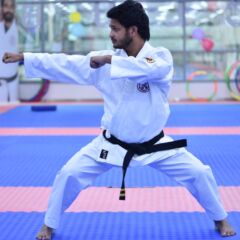 SADWIN SOJAN
2ND DAN KARATE & 1ST DAN KOBUDO